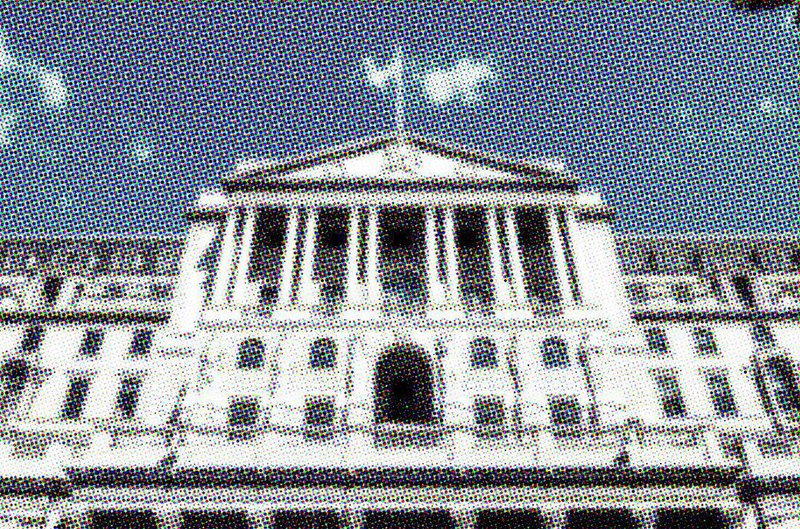 Last week, two of the largest banking regulators within the European Union released reports calling for uniformity in the regulations of crypto assets and Initial Coin offerings (ICOs) across the continent.
The EBA Calls for Pan-EU Crypto Regulations
On January 9, 2019, the European Banking Authority (EBA) published its assessment of crypto laws. The document, which examines the sustainability of EU laws to cryptocurrencies, analyzed the use of digital assets within the EU, as well as some of the pan-EU laws that currently govern them.
In the report, the EBA decried the lack of uniformity in crypto laws. It stated that this lack of equilibrium means that companies can move operations to "crypto havens" and face less-stringent regulations.
Essentially, this could create an uneven competitive playing field. Certain countries such as Malta and Gibraltar have been known to enforce crypto-friendly rules. However, the EBA is looking to achieve a uniform regulatory environment in the zone.
Adam Farkas, executive director of the EBA, said, "The EBA calls on the European Commission to assess whether regulatory action is needed to achieve a common EU approach to crypto assets."
The ESMA Discourages Crypto Legitimization
On the same day, the second regulator, the Europe Securities and Markets Authority (ESMA) also published its advice to various EU-based banking institutions on ICOs and crypto assets.
The regulator pointed out that the crypto industry is quite small and presents little threat to traditional financial stability. However, it also expressed some concern over the risks posed to market integrity and the protection of investors.
The ESMA said, "Wider regulation of crypto-assets and related activities may have trade-offs, such as risking legitimizing crypto-assets and encouraging wider adoption."
In addition, the report recommended that cryptocurrencies shouldn't be legitimized, while also claiming that all digital assets should be subjected to anti-money laundering legislation.
The regulator warned about the significance of protecting the capital markets. Also, investors should be warned against buying crypto assets that aren't financial instruments, as excess regulation could bring them "into a similar regulatory remit as the one for crypto-assets that are financial instruments."
Gemini's Viral Ad
The sentiments of the two regulators seem to echo those of Gemini Inc., the crypto exchange owed by the Winklevoss twins.
Just last week, the company engaged in a viral, city-wide advertising campaign. Buses, taxi tops and bus stops carried signs with messages such as "Crypto Needs Rules" and "Crypto Without Chaos" being boldly displayed.
At the time, Chris Roan, head of marketing at Gemini, said, "We believe that investors coming into cryptocurrency deserve the exact same protections as investors in more traditional markets, adhering to the same standards, practices, regulations and compliance protocols."
Also, while speaking about their ad campaign in an interview with Fortune, Tyler Winklevoss added, "The idea is that companies that build on top of things like Bitcoin should have a regulation that's thoughtful and that doesn't stifle innovation … People believe in the dream of crypto. They just don't know how to engage in it without getting burned. We're here to say Gemini's a place you can do that."
The Gemini ad campaign generated some to-be-expected reactions from the Bitcoin community, with many pointing out the folly in its approach to regulation.
In a tweet, Jesse Powell, CEO of Kraken, said, "Saying crypto needs rules is like saying the poor need sanctions. Here's a rule: no more rules."
Nick Foley, a former support staffer at Coinbase, also stated that the rules required by crypto are already there — and based in mathematics. Foley took to Twitter to downplay the prospect of bringing complex regulations to the crypto space, calling most of these regulations unnecessary.
Rules like mathematics? Sure. Crypto needs that. Rules like "KYC AML licencing taxation Patriot Act bitlicense bullshit?" No. Crypto doesn't need that. pic.twitter.com/8azzqCKlwa

— Nick Foley (@BookofNick) January 4, 2019
This article originally appeared on Bitcoin Magazine.