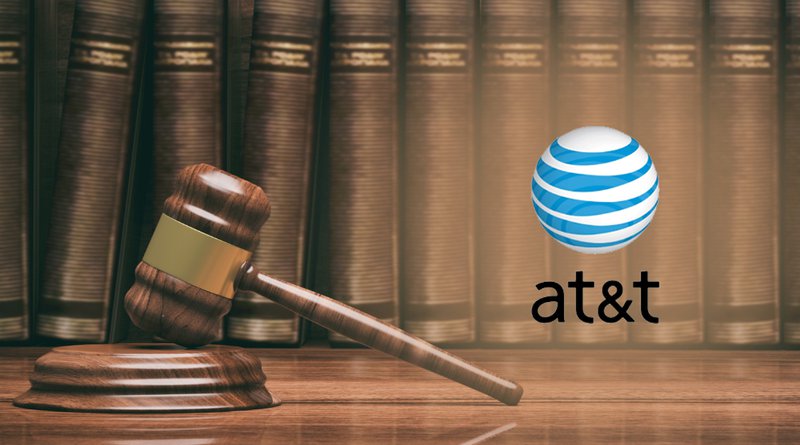 BitAngels founder Michael Terpin has filed a $224 million lawsuit against telecoms provider AT&T, alleging that its negligence led him to lose about $24 million worth of cryptocurrency to fraudsters, according to a CNBC report. In a 69-page deposition to the Los Angeles U.S. District Court on August 15, 2018, Terpin claims that AT&T "willingly" cooperated with hackers who co-opted his identity and thus gained access to his crypto wallets.
Crypto Wallet Hack
According to the filing, Terpin suffered two separate hacks within seven months of each other, with the second hack resulting in a loss of nearly $24 million in token funds.
He says that a fraudster successfully obtained his phone number by cooperating with an insider, escaping the otherwise mandatory identity check that would be required to get such information. After obtaining the phone number, according to the complaint, the fraudster was able to gain access to Terpin's crypto wallet and steal his funds.
An excerpt from Terpin's complaint reads as follows:
"What AT&T did was like a hotel giving a thief with a fake ID a room key and a key to the room safe to steal jewelry in the safe from the rightful owner."
In its emailed response to the media, AT&T maintained its innocence, stating that it disputes the allegations and looks forward to presenting its case in court. Terpin is seeking a payout of $200 million in punitive damages in addition to $24 million in compensatory damages.
The event once again brings into focus the lingering security issues within the crypto space, coming on the heels of news that John McAfee's "unhackable" BitFi wallet has allegedly been breached for the second time in as many weeks.
As one of the industry's pain points, crypto fund security has long been identified as an existential threat to the entry of traditional financial institutions into the space. A number of solutions like Coinbase Custody and a proposed Goldman Sachs crypto custody solution have been mooted as potential solutions to the problem.
Alongside Roger Ver and Brock Pierce, Terpin currently runs BitAngels, an angel investment group specifically directed at bitcoin and cryptocurrency entrepreneurs, and the BitAngels/DApps Fund which focuses on digital currency.
This article originally appeared on Bitcoin Magazine.